What is a bellwether stock?
This blog's content was taken from episode 269, "25 Bellwether Stocks That Everyone Should Track"
You can go check out the whole episode here:
According to Investopedia, a bellwether stock refers to a stock that "is believed to be a leading indicator of the direction of the economy, a specific sector, or the market as a whole."
A bellwether stock will typically be market leaders and profitable companies. Depending on the type of bellwether stock you're looking at, it can provide insights on what the economy or a specific sector is looking like.
Let's go over what we think are good bellwether stocks for some sectors and sub-sectors. Utilities were omitted because they're essentially regulated monopolies, making it difficult to pick a business that would be a bellwether stock.
Tracking the performance of a collection of businesses or a few of their reporting segments can be an effective way to track small pieces of the economy. As a bottoms up investor, it can even be helpful to focus on certain businesses rather than the broader economy. For example, focusing on a single KPI from that business.
Big Macros
Here are some companies you can take a macro look at for the broader economy.
Take a look at daily package volumes and average daily freight pounds. How much is being moved by Fedex?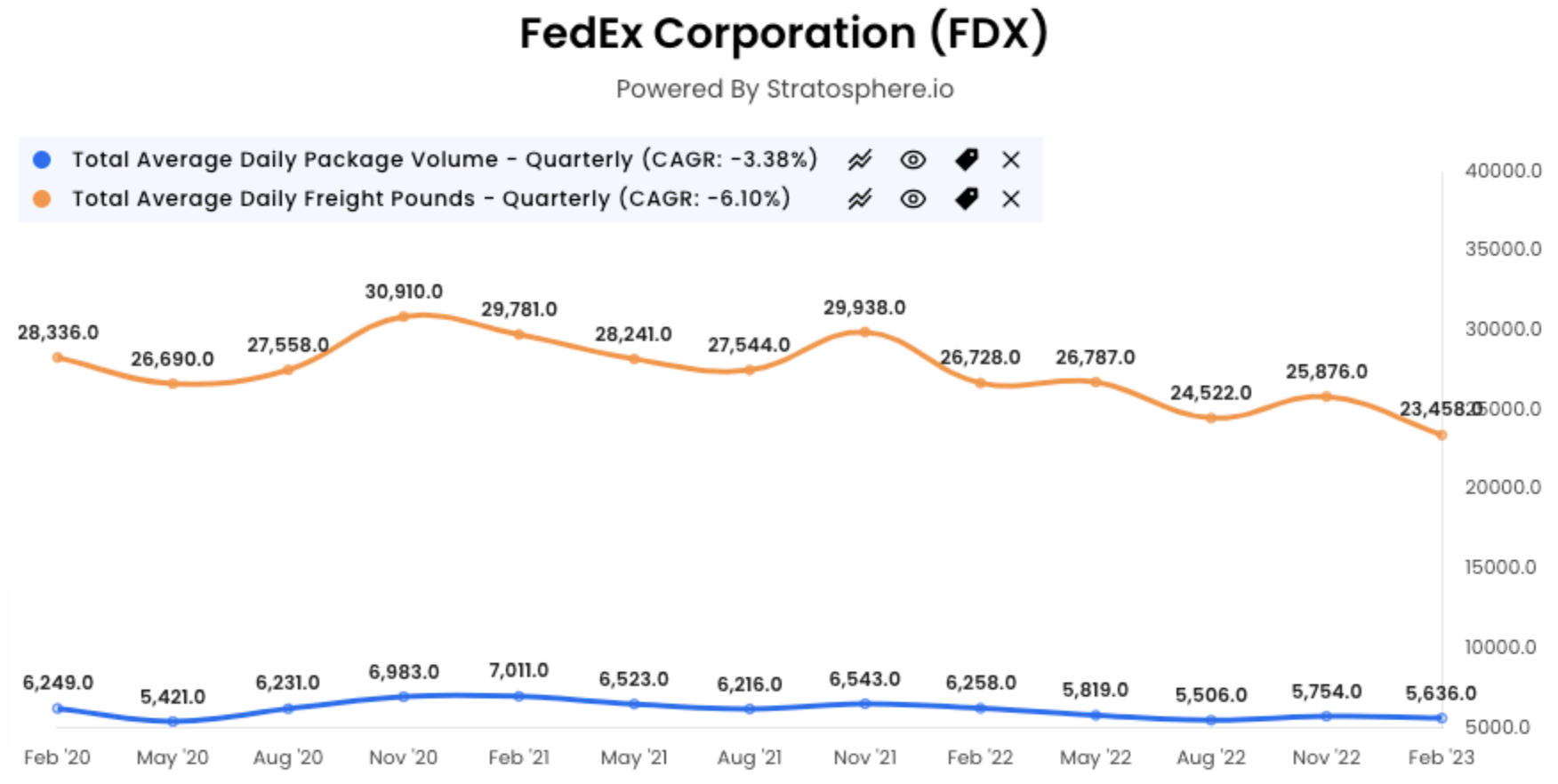 Same thing here as Fedex, it gives you an idea of the long term.
Good indicator for the economy as a whole because its infrastructure projects (large government funded projects) are projected globally and have a good idea on new construction.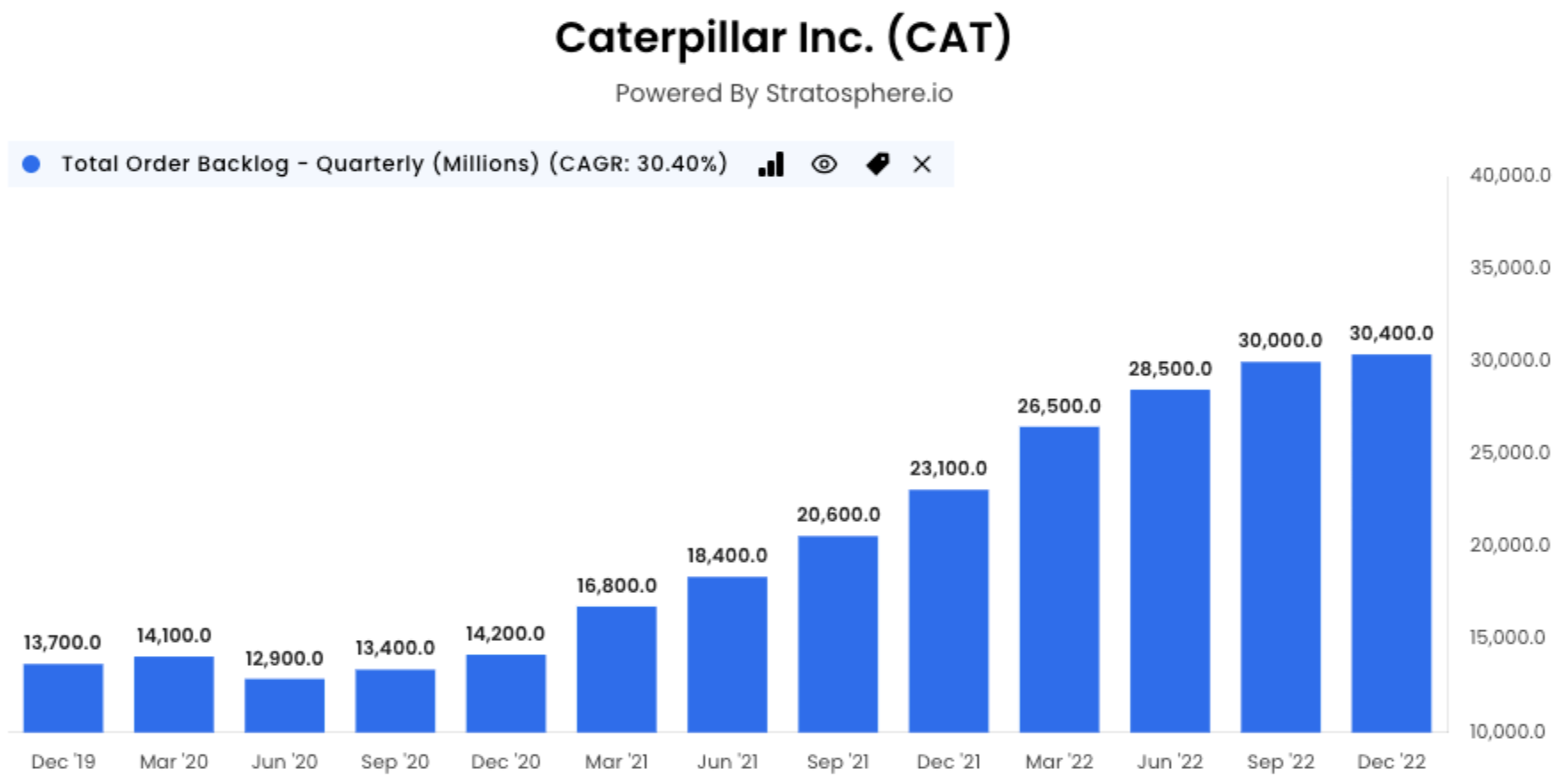 Looking at gross ton miles would mean looking at how much product is and how many goods are moving via the rails over a certain period of time. A great indicator of what is going on in the broader economy.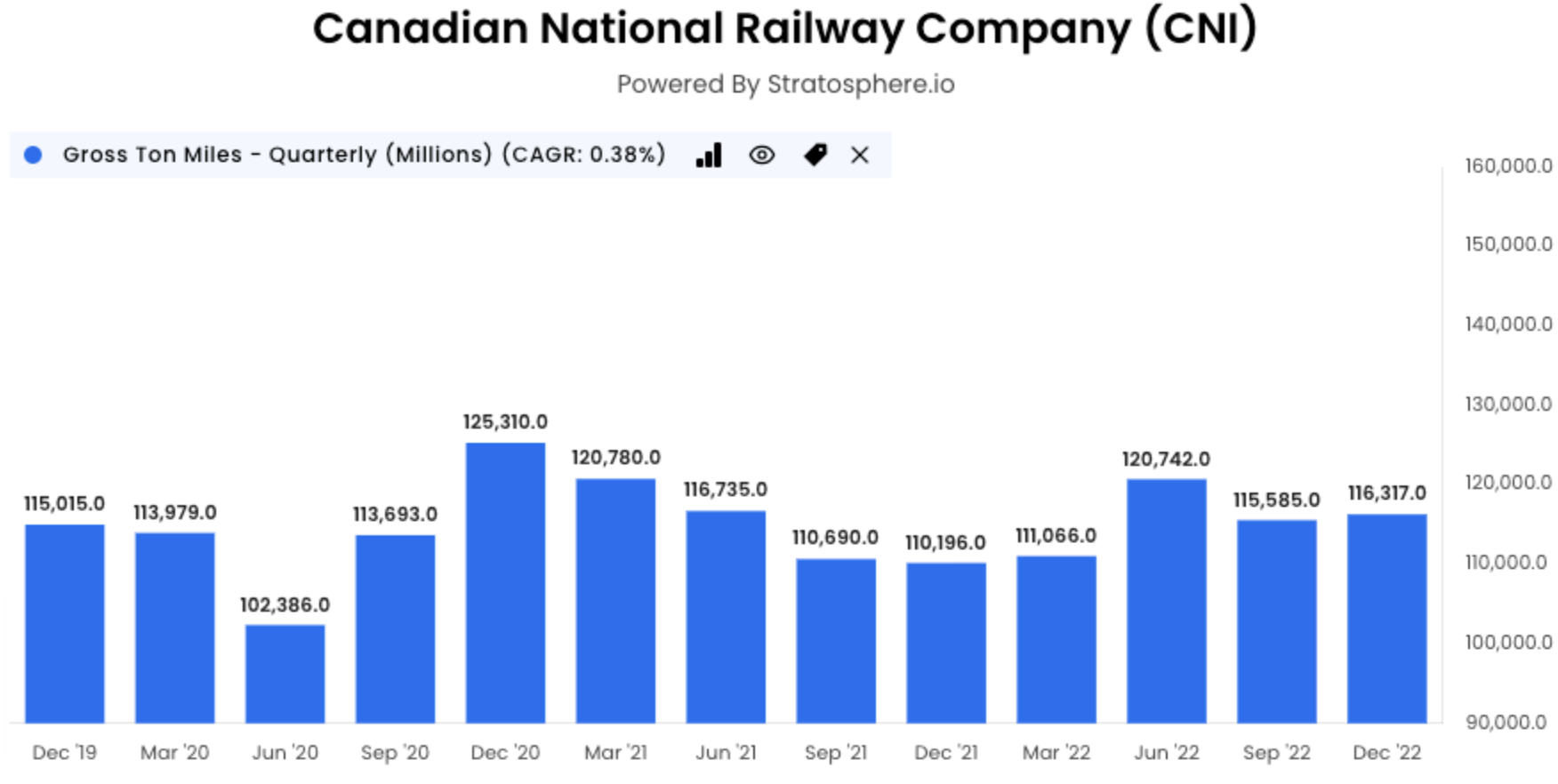 Communication Services
5. BCE Inc. (Bell Canada Enterprises)
Bell is a great one to gage because it's diversified in the communication services. It consists of an extensive wireless network, broadband services, and Bell Media. One could argue that BCE is a good indicator of how the communication sector is doing as a whole.
A huge consulting business that particularly does a great job of outsourcing and building technology for Fortune 500 companies. They have a prominent presence in the specialized technology sector. Accenture might not be the best indicator because they're not only growing organically but also acquiring. However, it is a specific business that provides insight into more than just their business because of the size and nature of their work.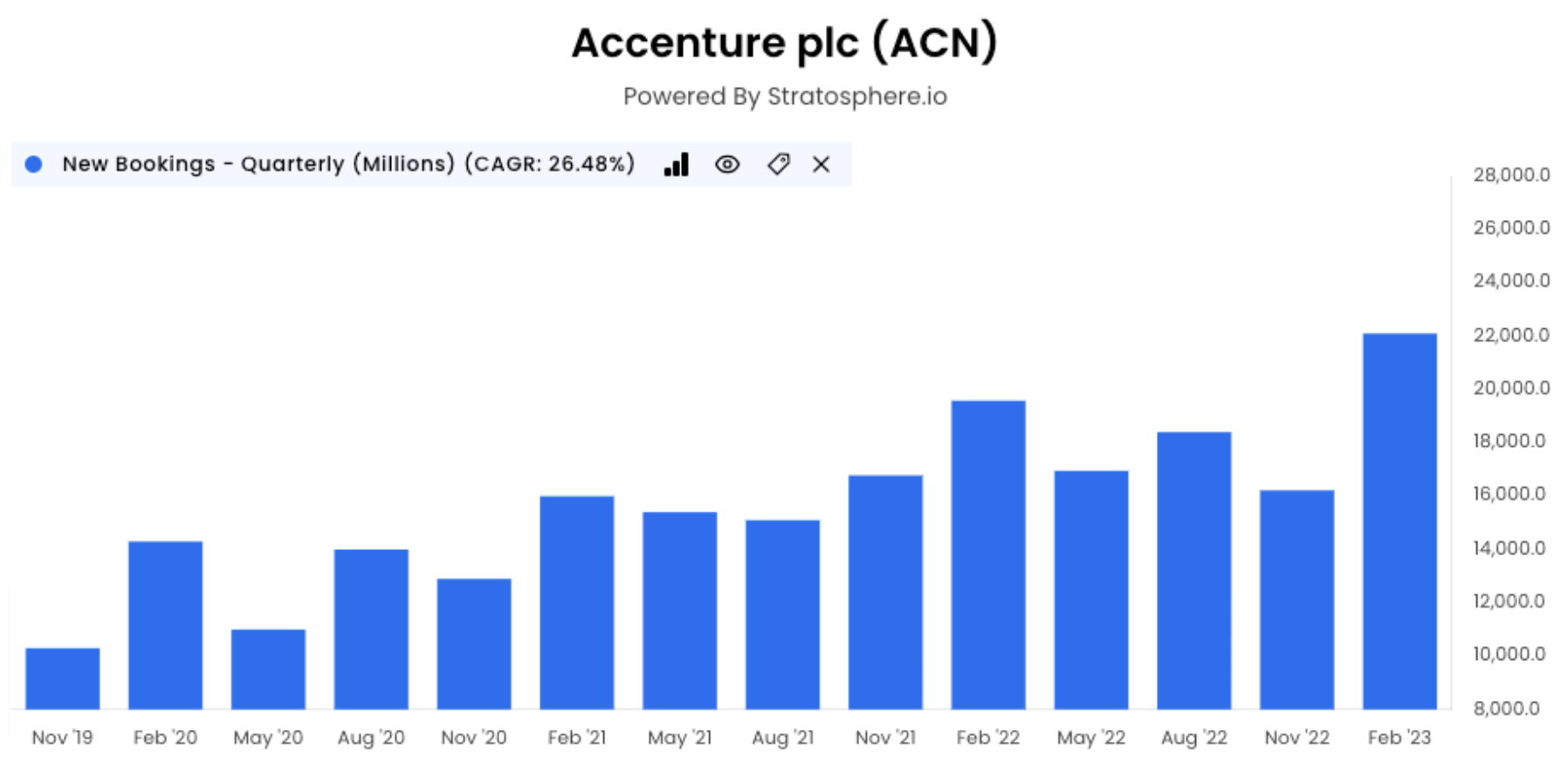 Consumer Discretionary
There is a lot of variety in this sector. There's home builders, car manufacturers, hospitality, and so much more.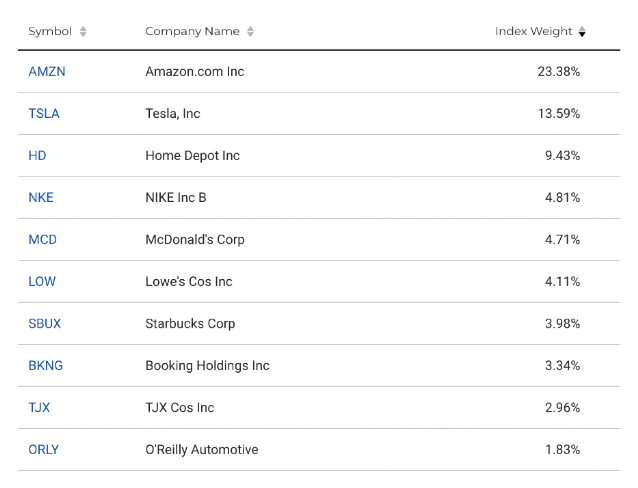 Amazon may not be the best bellwether for this sector. It's a bit too diversified with the nature of Amazon Web Services (AWS) and some of its products being consumer staples.
Starbucks is a good indicator especially if you take a look at same store sales. If same store sales are doing well and profits are trending upwards, it's a sign that people are still spending money on non-essential things. The reverse is true in this case as well.
The luxury market is not affected by recessions because their consumers are not affected by recessions. Taking a look at the total organic growth of LVMH, you'll see they've been consistently achieving double digits for the past 5 years. Luxury can't be looked at like anything else because it's so different. The laws of economy and consumer confidence simply don't exist here.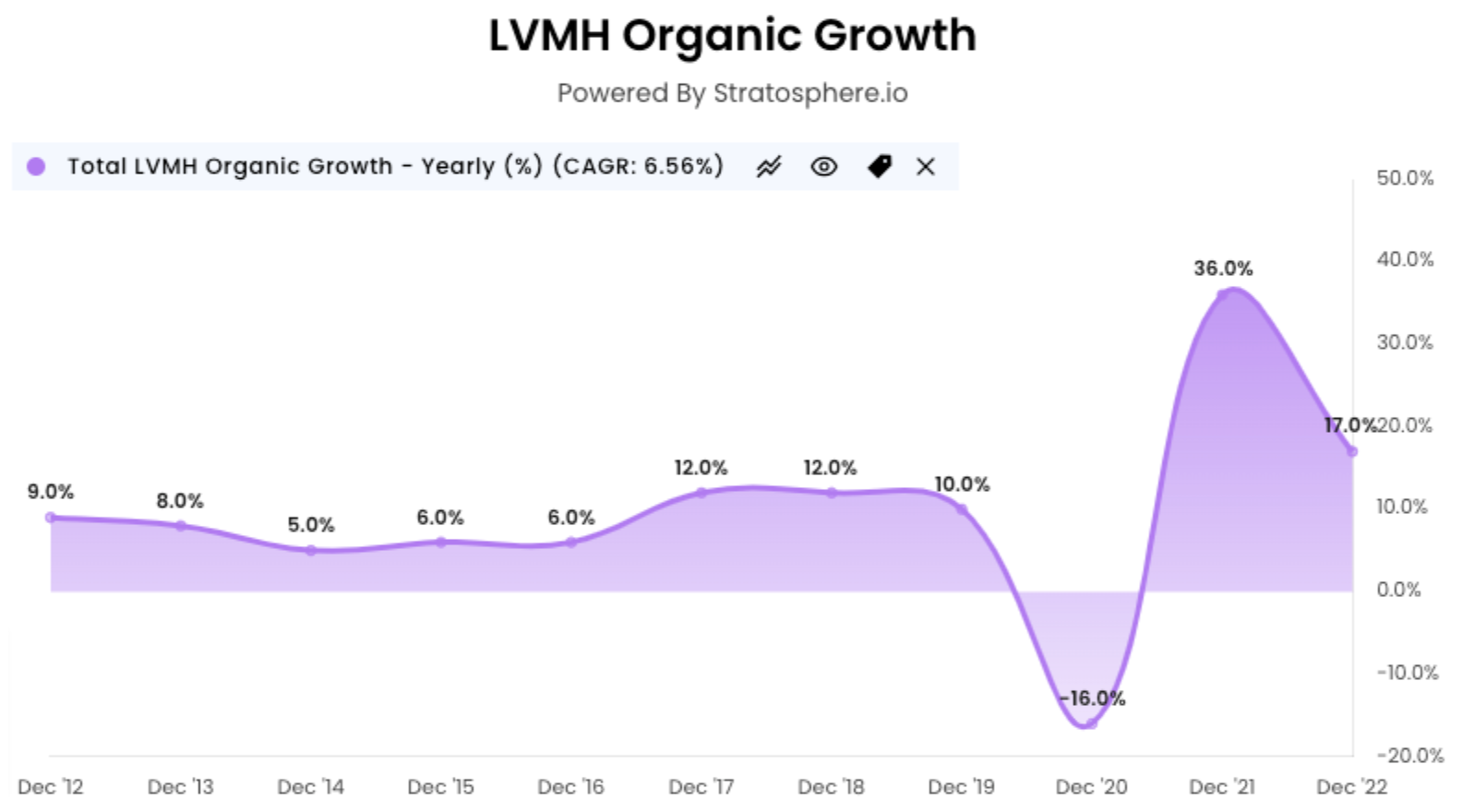 Cross border spending, digital payments, and consumer spending are huge indicators of consumer spending. Especially if you take a look at total transaction volume and cross border value growth.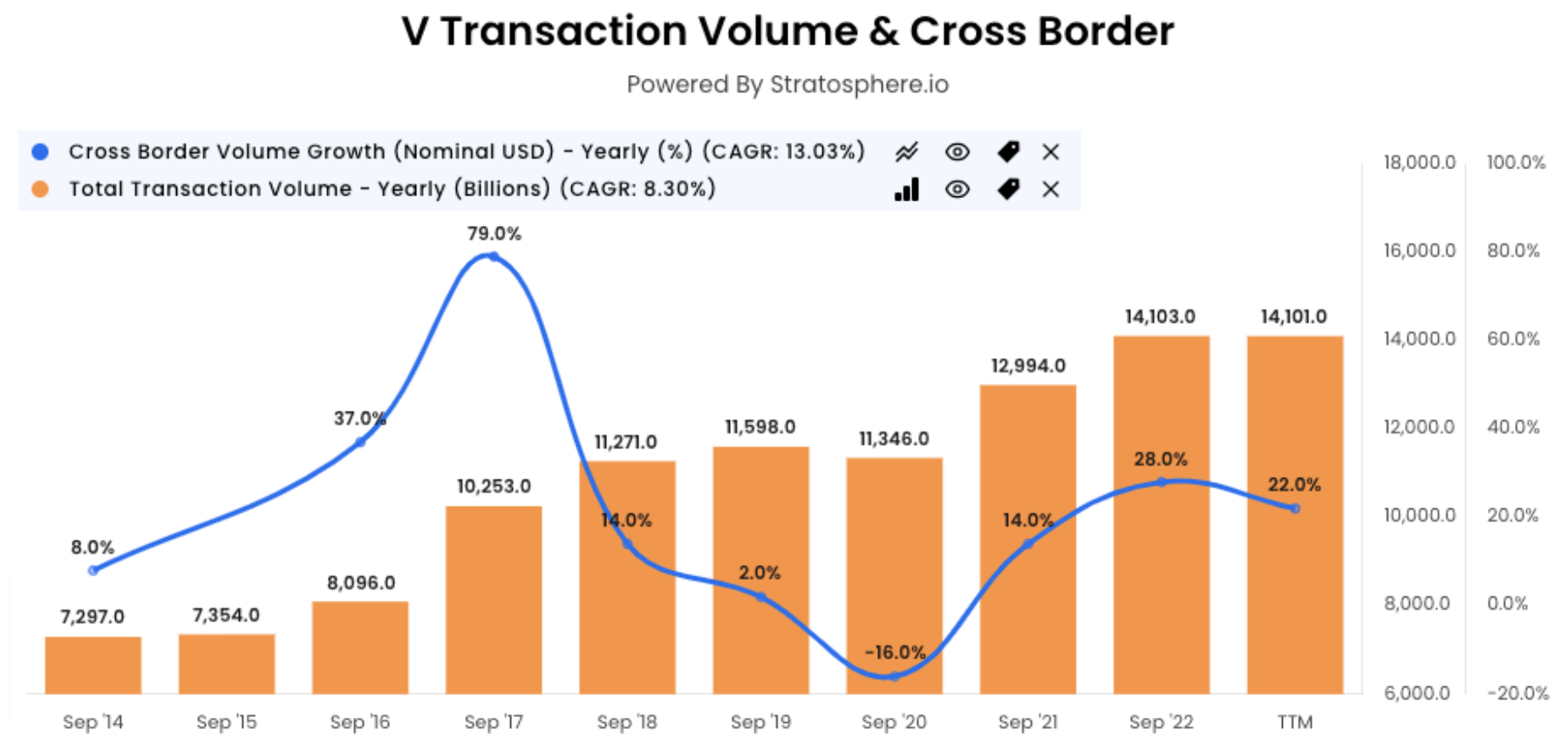 Consumer Staples
A massive company with a 370 billion market cap with many segments. While some segments are bigger than others they're all consumer staples that do well regardless of the economic environment. It's also a good company to look at if you're seeing spending patterns.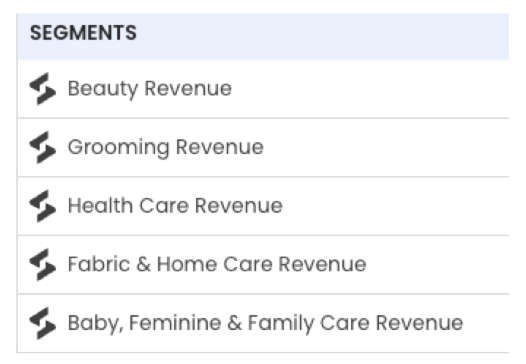 Energy
An integrated company and a massive oil producer. Their broad operations are a good indicator on how the overall space is doing.
An integrated oil company with oil sand operations, retail operations, and refineries. Sure, Suncor hasn't been the best managed company over the past decade but it doesn't mean it's not a good bellwether to indicate how the Canadian oil and gas sector is doing. A better bellwether for Canada than Canadian Natural Resources Limited (CNQ) because it's an integrated company.
Game changers in the small business and self-employment sector with QuickBooks and Mailchimp. They represent a digital adoption of small businesses.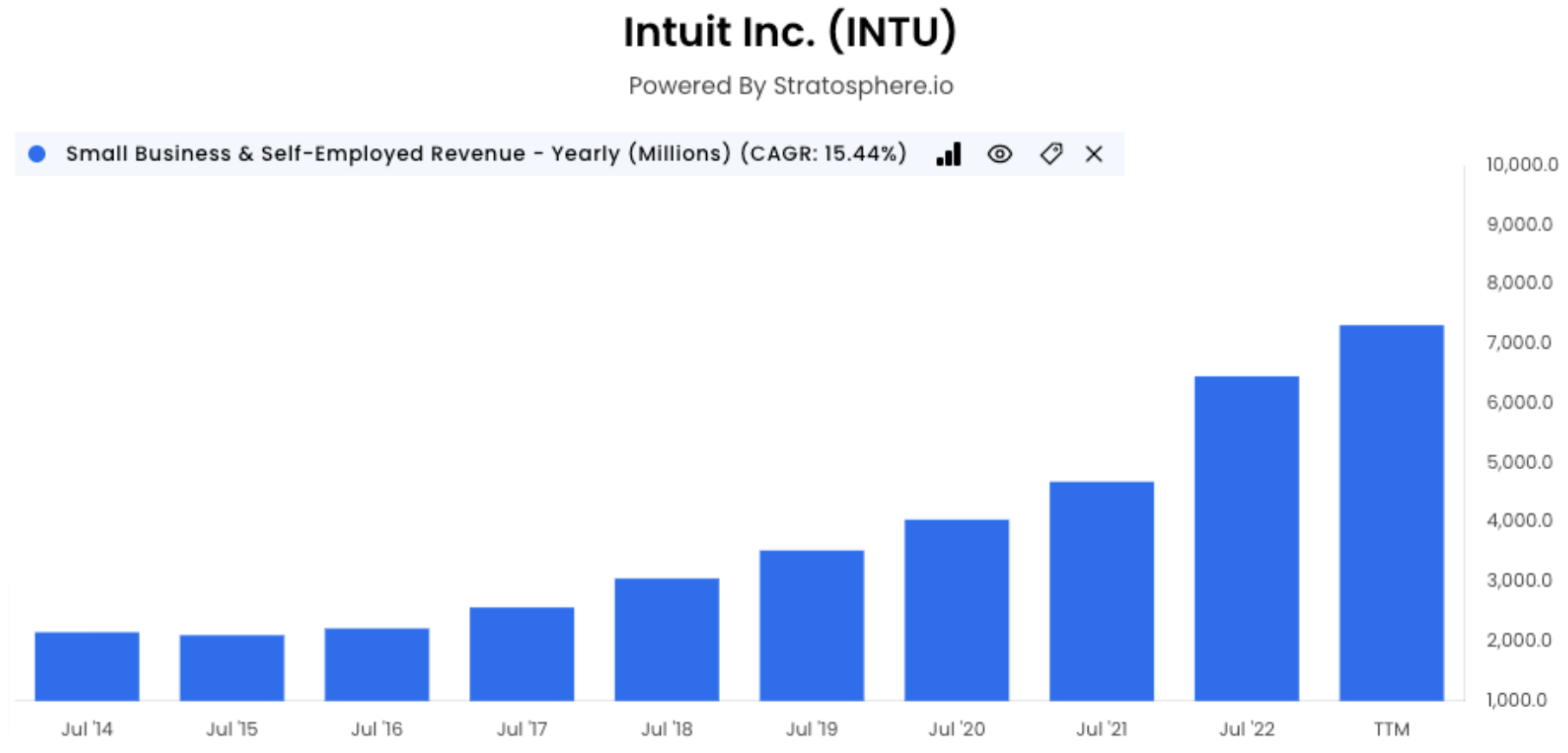 Great indicators of bond issuances.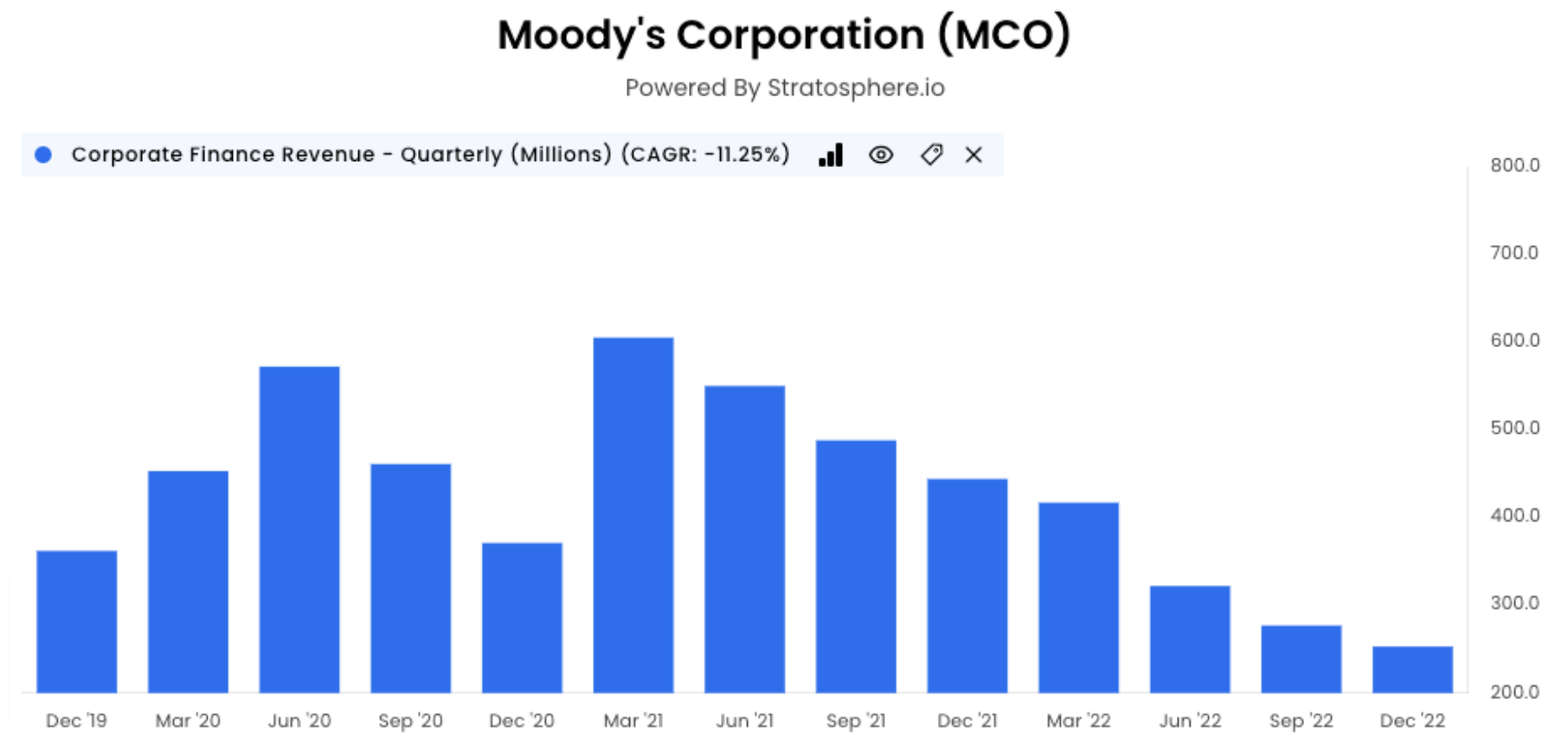 Retail
Walmart has an undeniably massive traditional retail presence worldwide. This gives them the upper hand in indicating global retail sales. Their online sales have also been growing rapidly over the last few years because of their investments.
A great bellwether stock when it comes to housing and home improvement.
They have several segments specifically geared towards the Canadian retail perspective making it a good bellwether stock for the overall Canadian economy.

A leader in the experiential spend sector with Ticketmaster and TotalFans. Experiential spend will persist even when people are tight on money.

Another prominent player in the experiential spend sector leading with nights and experiences.

Industrial
Railways, in addition to CNR, are a great indicator for industrials because of the percentage of goods that they carry.
While they have many competitors, they have high quality assets in the used vehicle sector. Take a look at vehicle revenue.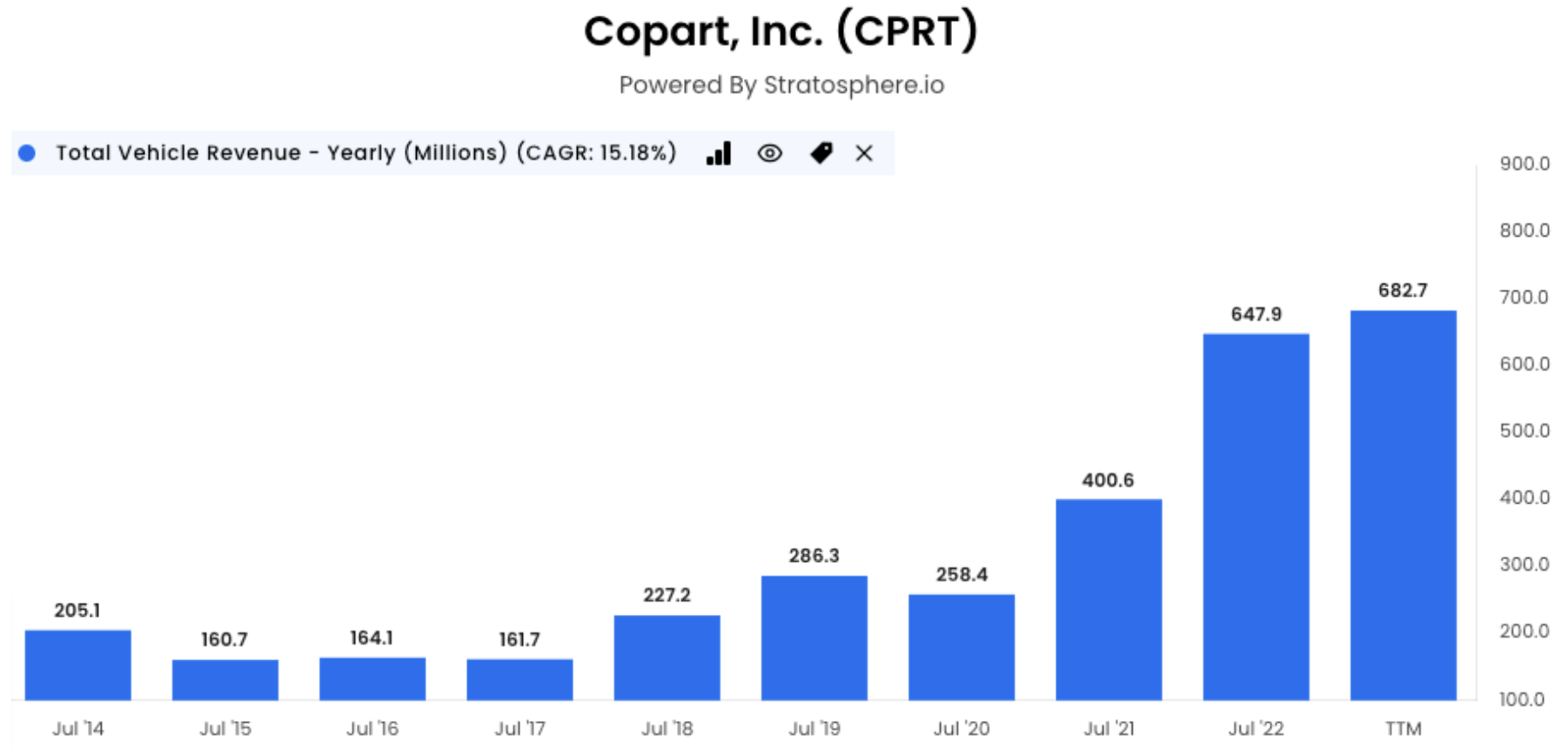 Financials
A very well diversified Canadian bank. Financials typically not only include banks but a variety of other companies. An example of this would be insurers. The Royal Bank of Canada consists of personal and commercial banking, wealth management, insurance, and treasury services. It may be a better bellwether than JPMorgan Chase & Co. because of its insurance services.
Alcohol
Tracking total volume is an interesting way to understand alcohol trends and consumption rather than looking at revenue because that includes pricing. Canada had a net negative a while back where there was a decrease in the volume of alcohol sold for the first time in decades. However, sales were up because of inflation.

Healthcare
A great bellwether stock for health insurers in the United States.
An integrated healthcare company with a consumer division as well as a pharmaceutical arm. They'll be launching their new consumer healthcare company, Kenvue, representing iconic products such as Tylenol, Listerine, and Band-Aid. This is a great bellwether stock not just for pharmaceuticals or consumers but all of it.