About The Show
The Podcast For Canadian Investors.
The podcast features in depth discussion around individual stocks and various investing strategies while incorporating the nuances of Canadian investment vehicles.
Come for weekly content, stay for the hot takes and well researched information making for an entertaining yet informative show.
The Hosts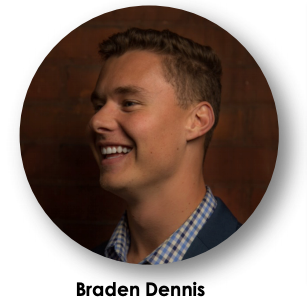 Braden is the Founder and CEO of Stratosphere Technologies Inc. (stratosphereinvesting.com), a platform for self-directed investors to get access to stock investing analytics software, tools, stock rankings, model portfolios and more.
Braden studied Environmental Engineering and spent his early career in manufacturing and renewable power before serving self-directed investors with Stratopshere full time.
Investing style: Growth at a reasonable price, long runways for growth, quality and durable business models.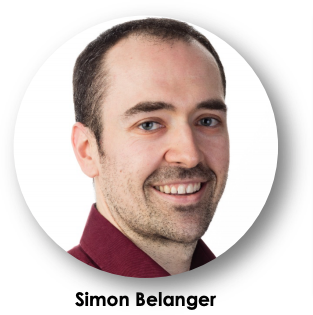 Simon has years of experience in the pension and retirement space. He loves helping people understand their pension and the impact it has on their retirement.
Investing Style: Value investor foundation with allocation to growth stocks and cryptocurrency.